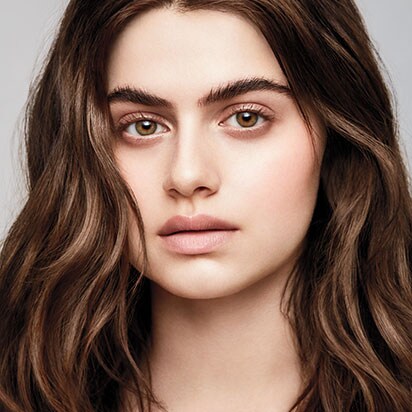 instant healthy shine. radiant color. in only 20 minutes.2
93% naturally derived1.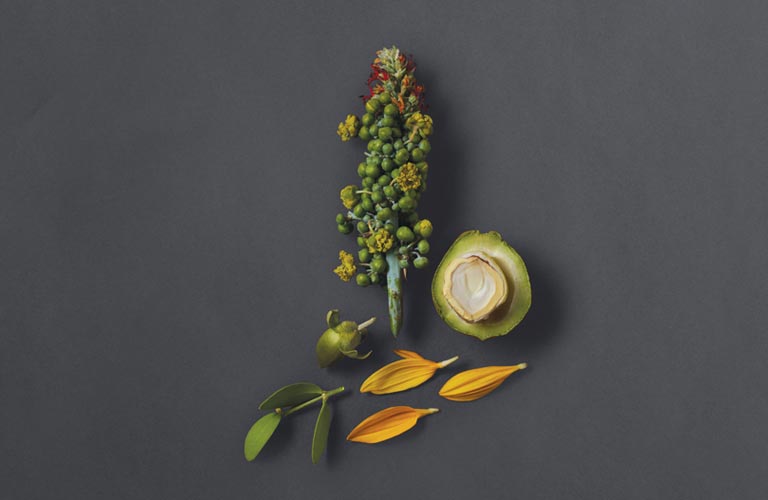 SHINE IN
20 MINUTES2 OR LESS
NEW hair color shine treatments are infused with plant
oils that improve your hair's condition! That's one reason why
we call them "hair color with benefits."
Book now and add one to your next service!
UP TO 96% NATURALLY DERIVED1 AND ESSENTIALLY DAMAGE-FREE
Want vibrant, fade-resistant color that improves the condition of every strand?
Aveda full-spectrum™ hair color has you covered. From permanent hair color
services to glossing services, it's hair color customized just for you
for personalized results every time.
1From plants, non-petroleum minerals or water.

2Maximum processing time.