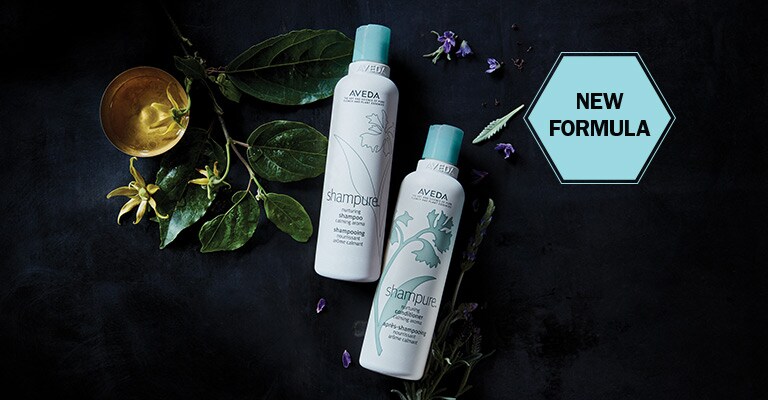 Abyssinian
Lavender
Ylang Ylang

shampure™ shampoo & conditioner
weightless, long-lasting nourishment
95% naturally derived*
*From plants, non-petroleum minerals or water.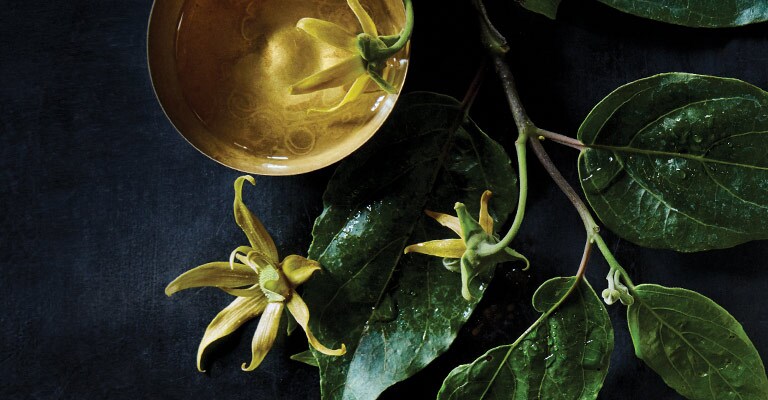 NATURALLY ABOVE
AND BEYOND SILICONE
Abyssinian oil provides weightless nourishment and shine and mimics the performance and slip of traditional silicones, but its natural.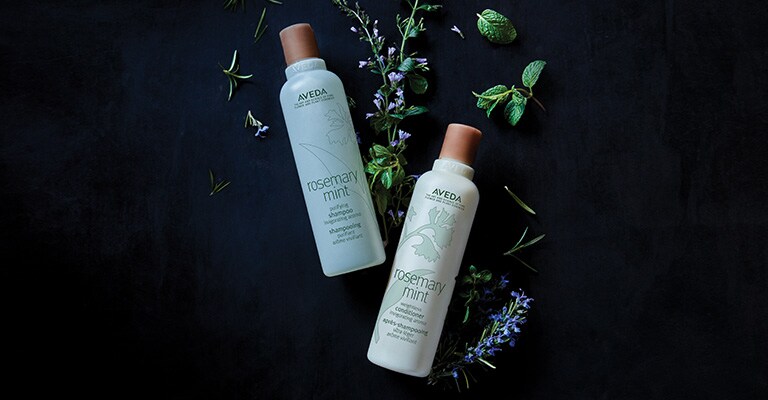 ROSEMARY MINT
SHAMPOO & CONDITIONER
Gently clarifies with micellar technology
by attracting and helping remove impurities.
97% naturally derived*
*From plants, non-petroleum minerals or water.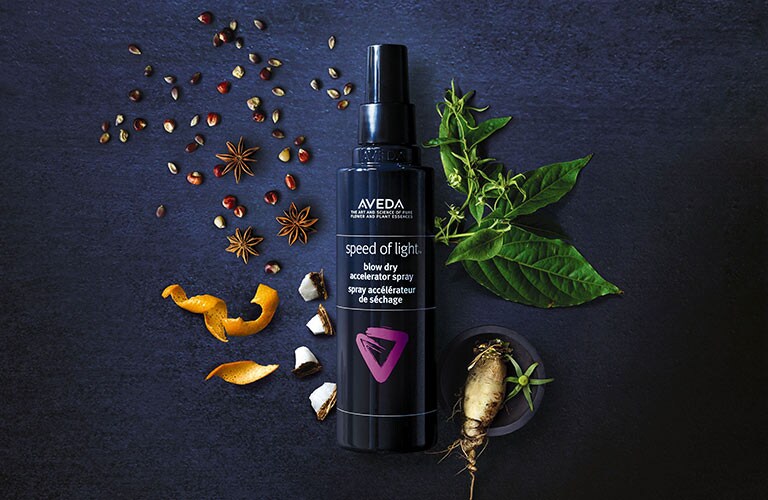 A BETTER BLOW DRY
AT THE SPEED OF LIGHT
NEW blow dry accelerator
cuts blow dry time | reduces breakage by 93%*
90% naturally derived**
*Based on a repeat grooming study with a blow dryer verses non-conditioning shampoo alone.
**From plants, non-petroleum minerals or water.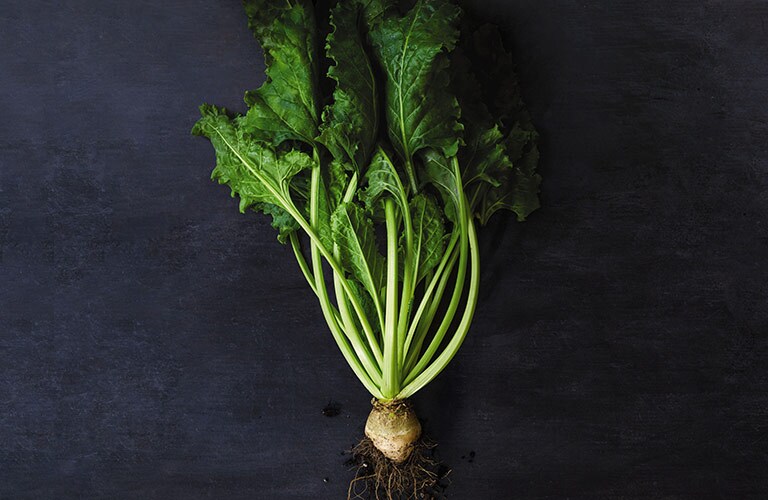 SUGAR BEETS
GIVE A SWEETER
BLOW DRY
Blow dry your hair quickly with sugar beet derived lactic acid that helps seal your hair's cuticle and separate strands so that water can evaporate faster. It's one of the key ingredients in speed of light™ that help reduce blow dry time. Isn't that sweet?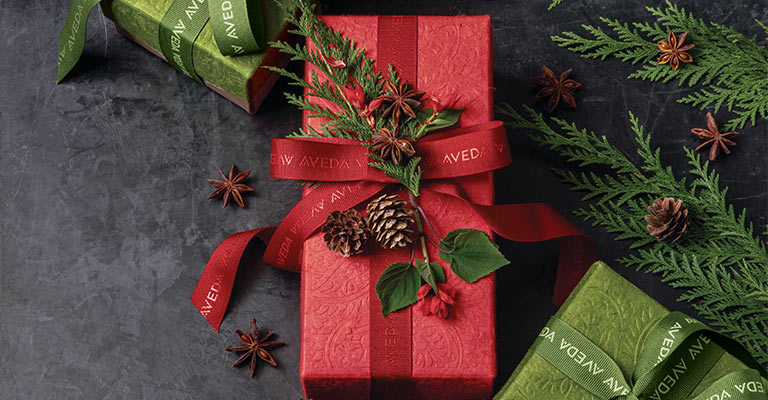 THE MOST
WONDERFUL GIFTS
OF THE YEAR
Give gifts you love to those you love and find the perfect presents for everyone on your list.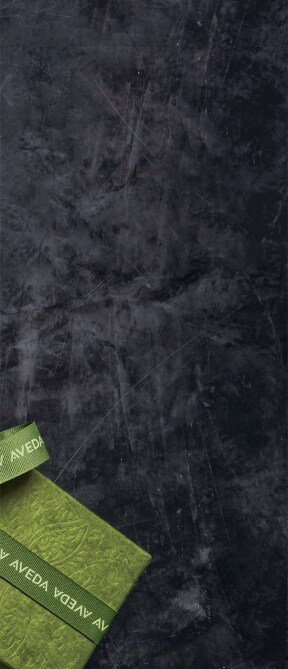 Thank you for choosing gifts wrapped in handmade paper from Nepal, creating opportunity and income for thousands of Napali papermakers.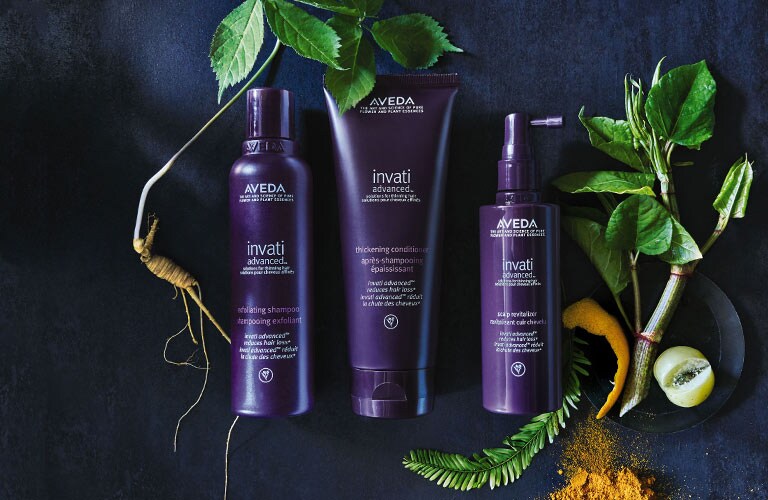 *Reduces hair loss due to breakage from brushing, after using the Invati Advanced™ system for 12 weeks.
**From plants, non-petroleum minerals or water.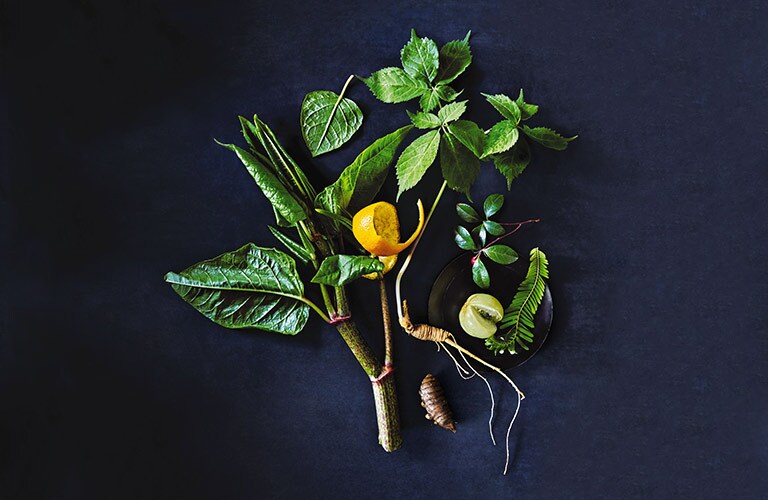 THE POWERFUL
NATURE OF
INVATI ADVANCED™
Patented bio-fermented blend plus our Ayruvedic herb blend with ginseng and certified organic turmeric invigorate the scalp when massaged in.

Certified organic amla instantly thickens the hair.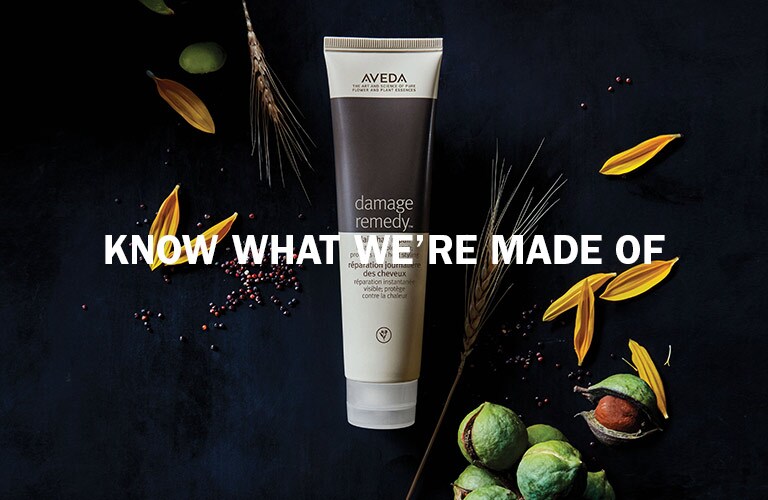 damage remedy™ daily hair repair
98% naturally derived1
instant visible repair



Your ingredients—your passions, your goals, your personality—are what make you, you.

Our ingredients—cruelty-free, environmental mission, powerful botanical science and pure-fume™ aromas—are what make Aveda, Aveda.
1From plants, non-petroleum minerals or water.